Executives want short development opportunities
A current survey of the German Managers' Confederation (ULA) among 312 executives shows quite clearly: The trend towards short formats regarding further education is unbroken. It revealed that the leaders were one-day seminars with 43% and two-day seminars with 34% of the participants in 2013. Short workshops of two to three hours were at 4th place, tightly after E-learning offers: 28% of the participants used such offers in 2013. Furthermore, 18% of the people questioned took part in at least one webinar. Coaching was at 5th place with 16%.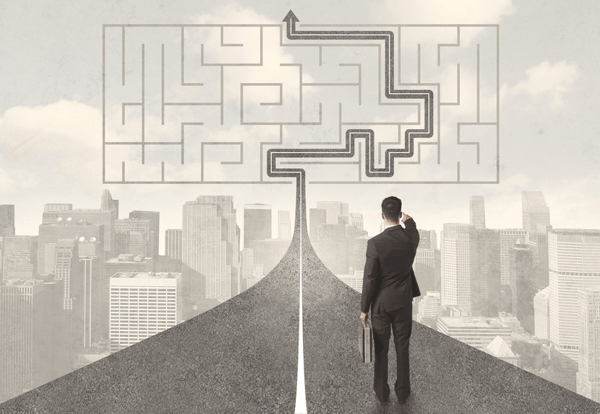 Fig. 1: Leadership development - Executives want short development opportunities

It clearly shows: Executives want to further educate themselves more and more from their workplace. This was also reflected in the fact that coaching as a tool of further education was of greatest interest to the people surveyed. One fourth of them gave coaching the best mark and evaluated it as very interesting. This is in contrast to the result that coaching is only being used as the fifth most frequent. The authors explain this with the fact that in our country the need for a coach still is considered a weakness. From our experience we cannot agree with this - a lot has changed in this field since the 90s. Often the costs play a decisive role instead, what on the one hand can be understood, but on the other hand is questionable regarding the convincing results of a successful coaching.

Regarding the trend towards continuously shorter formats, we feel confirmed in our design concepts. We are planning more and more short formats that should be as close to the workplace as possible (key word: "work-based learning"). We connect these with correspondingly short successive modules, e.g. in form of Skype conferences, transfer coaching sessions or half-day workshops. This not only significantly increases the transfer of the learning contents into everyday life but also we can flexibly and quickly address learning targets that were not yet transfered by means of successive modules. In total this leads to a better acceptance from the side of the participants and an increased value creation from the side of the company.