Change Management: Culture Change by W. Berner
The back of the book describes it the best: Why soft facts are the hard facts of tomorrow. The talk is about Culture Change – Business culture as a competitive advantage written by the business consultant Winfried Berner. The book appeared in the Schäfer-Poeschel publishing house in the series "Systemic Management", but it is not one of the typical systemic books. Thank God, one almost wants to say, since the selection in this field already is very extensive. Although some systemic approaches can be found in it, the author is definately a practitioner. He not so much wants to transfer a specific (systemic) OE concept, but more wants to offer useful perspectives for experienced personell- and organisational developers. The book thus is suitable for a specialist public although it is absolutley helpful as well for executives that are faced with a current cultural change project.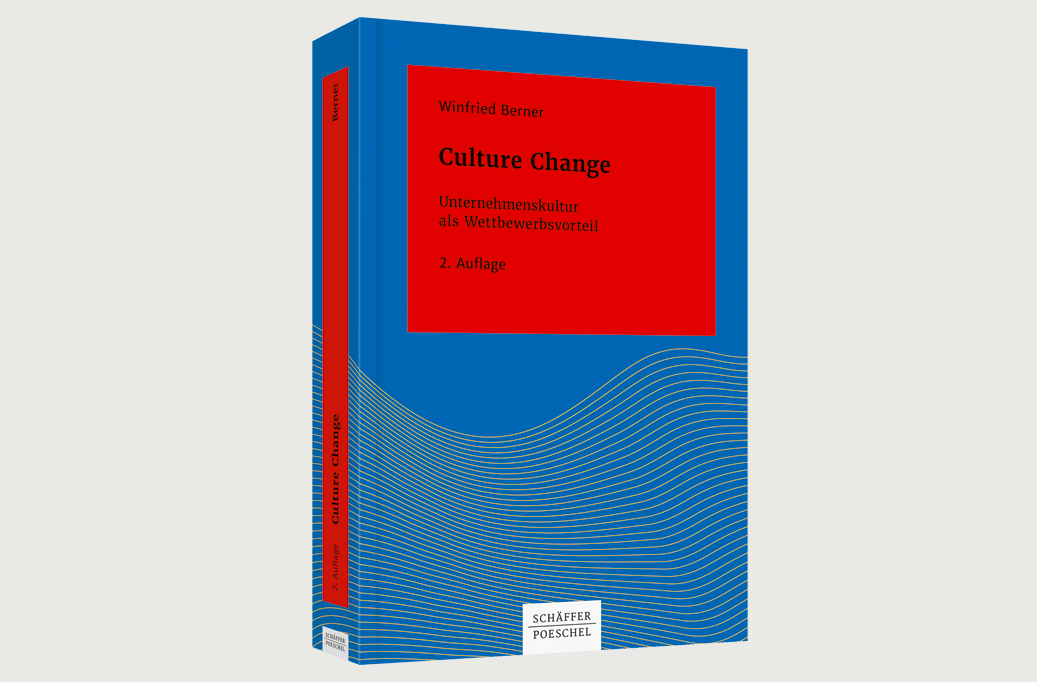 Fig. 1: Change Management - Culture Change

The book is divided in three parts: The first part concerns itself with the business culture itself, how it develops and what it is about. In the second part the author unfolds the specific logic of cultural change projects, which aspects are to be considered, why it could fail and how a successful change process can be set up. In the third part specifics of the cultural change are addressed, e.g. the setup of a new business culture, the cultural integration during fusions or take-overs or the anchoring of company esthetic aspects in culture, a subject that is very current especially for financial institutes.

One should also not forget the introduction in which the author convincingly makes clear why company culture is a competitive advantage, by the way very suitable to our argumentation of the advantages of strategic personnel development.

Summary:
There is much to praise: Fluently and understandbly written, an in-depth dealing with the subject, smart and practicalbe procedures, helpful ideas for the realization. Only little to criticize. One suggestion: Sometimes visual illustrations of the written word could have been helpful for a more profound understanding.